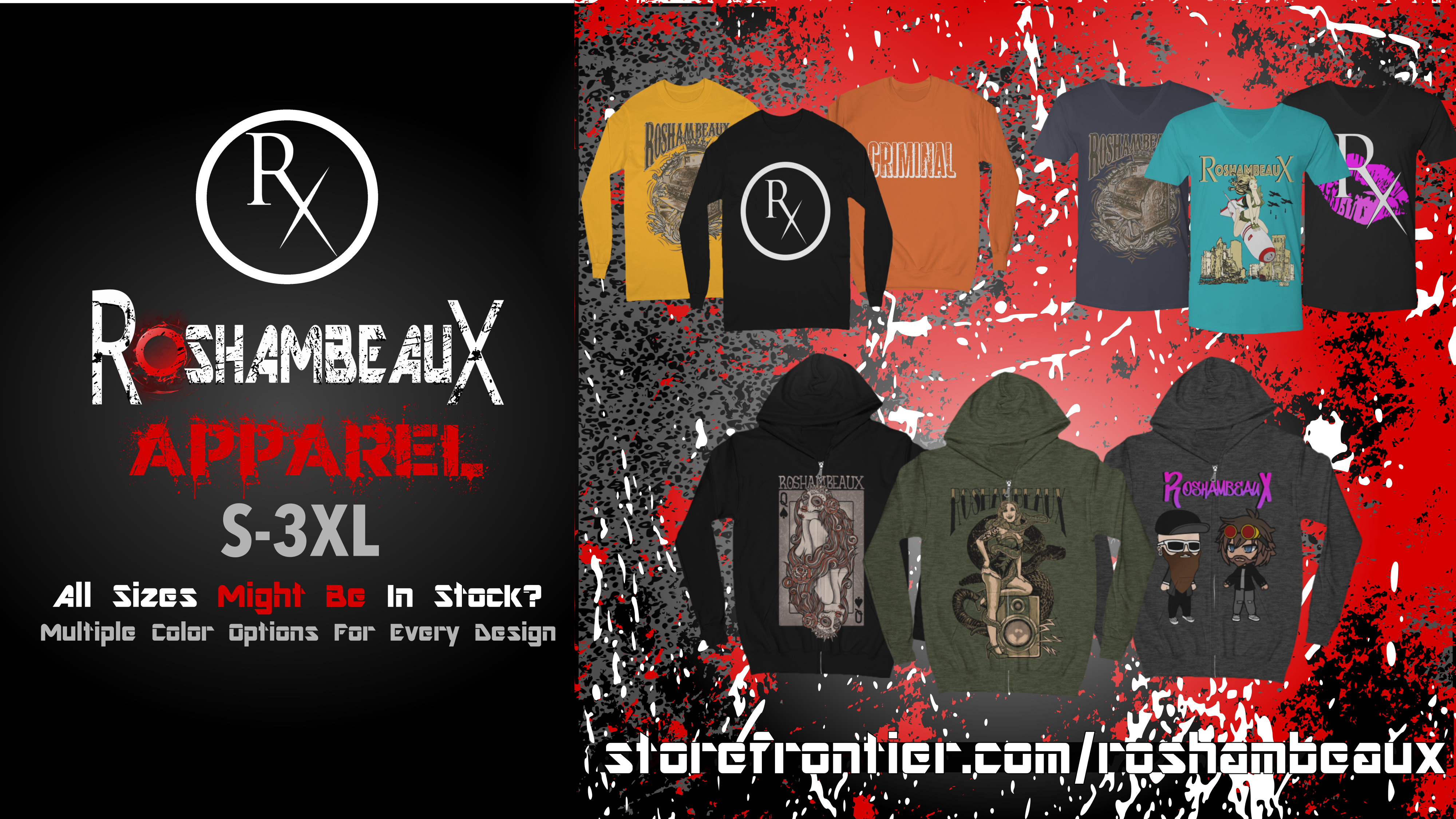 Hey RoshamFAM!
Thanks for stopping by and checking in on us! We have a few releases you may have missed and a few live shows to announce. First, we'd like to give our weekly shout out to those of you who have joined us on Patreon! Everyone gets a shout out once a week, as well as a bunch of other perks you can check out below!
Thanks to: JT Villian, Christene W, Rachel E, Jeff C, Jimmy J, Sherry S, Andy K, Bill H, Phyllis F, Nadia M, Elvin B, Steve B, Nancy B & Renee T
If you enjoy our music and podcasts, consider joining us at patreon.com/roshambeaux It really helps us continue to make content for you, and hopefully, make your day, afternoon or night just a little bit better.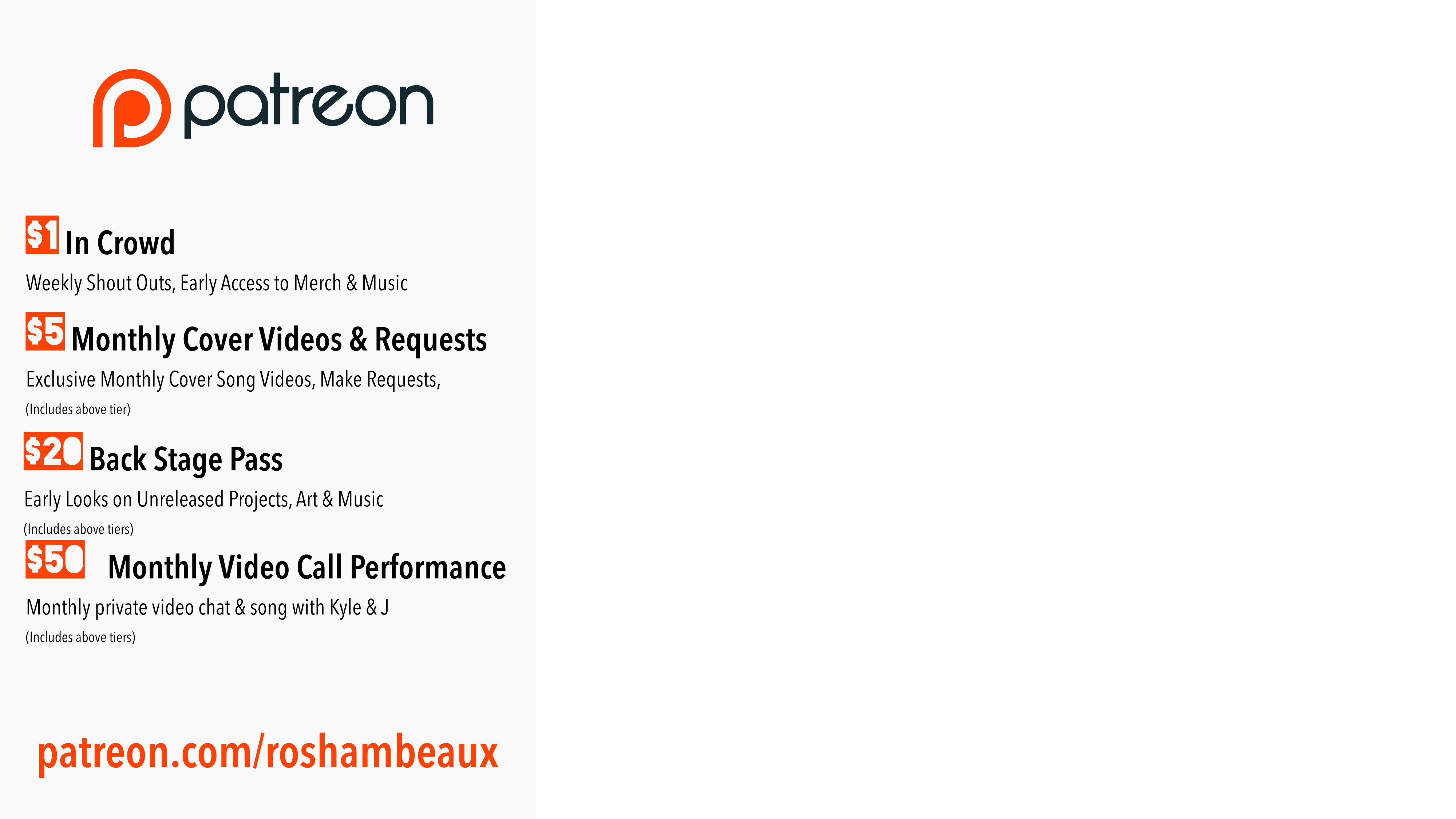 New Releases!
This month we've released our cover of "Crazy" by Gnarles Barkley on YouTube! You can watch it below!
We've also released our version of "I'm Afraid of Americans," by David Bowie. However, this one won't be available on YouTube until later this year but you can watch it now, along with tons of other exclusive content by joining us on Patreon. Watch the teaser trailer below & unlock the full video at patreon.com/Roshambeaux 
Live shows!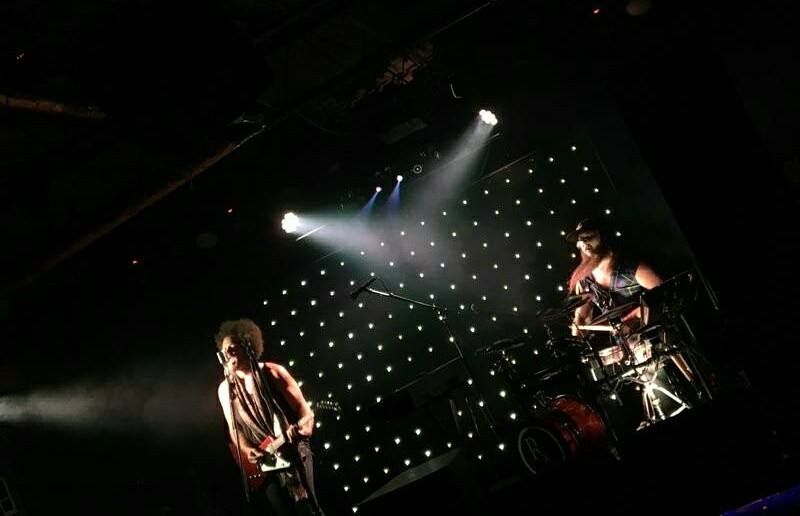 We have a few new shows to announce for this year! The best way to stay up to date on our tour schedule is to join our mailing list. We'll even give you a free download sent right to your email when you sign up!
Other great ways to keep up with live show dates are to Follow us on Spotify or check out our Official Events on our Facebook page.
Hoodies!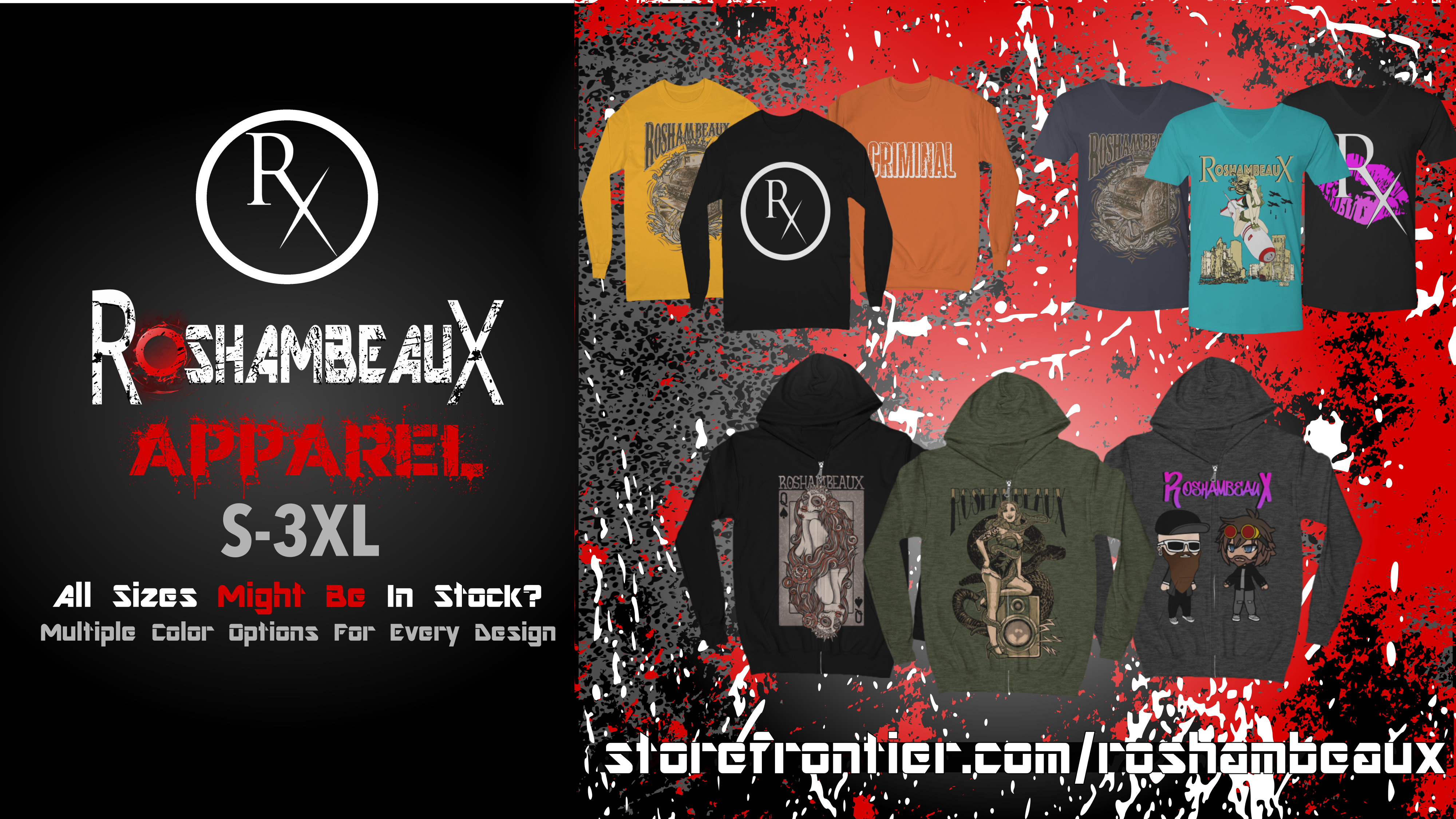 Spring is here so that means this is your last chance to snag a hoodie or long sleeve from storefrontier.com/roshambeaux 
What's Up With J…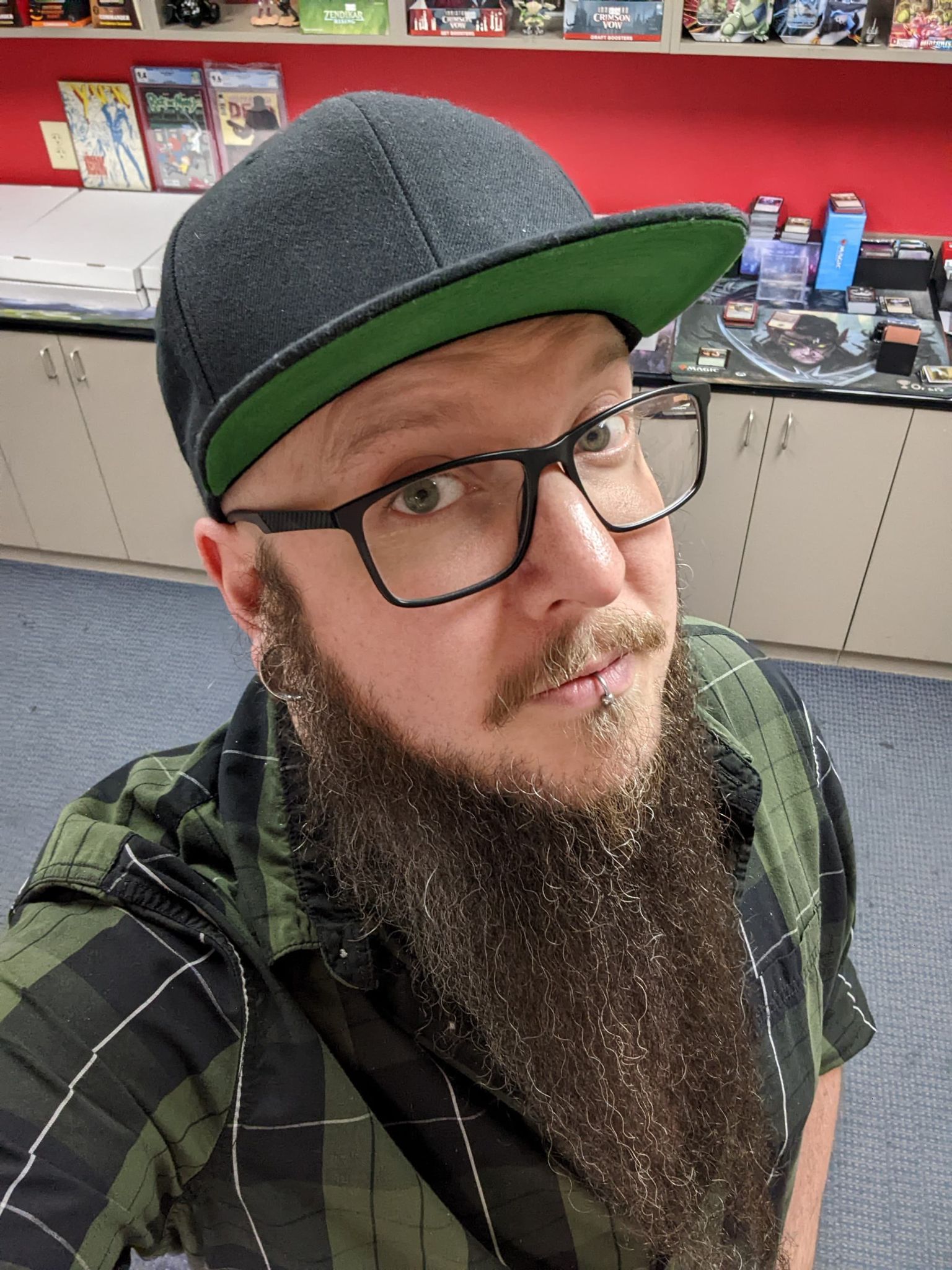 This week I've been diving deeper into a new business venture with my brother as an accountant. So, basically I've been working and designing spread sheets to help track everything. I've been doing it for years with Roshambeaux and am looking forward to applying my gained knowledge to the retail industry. Since Kyle was sick again we haven't been able to do much together in the past week. So, I've had a little more time on my hands. I'm so blessed to be working in 2 fields that I'm very passionate about and have amazing communities (music and gaming). I look forward to the future with optimism that both can grow and balance what would have been a one lane road. I've also been enjoying the time I've been able to spend with my brother. In the past decade, always being on the road, I haven't been able to see him very much or any family for that matter. I'm so proud that he has taken this step into the unknown to seek out his dreams and give the chance that he can build something of his very own. This is gonna be a lot of work but I know and see the pay off for the future. As always, to anyone who reads this.....I love you very much! -J
What's Up With Kyle…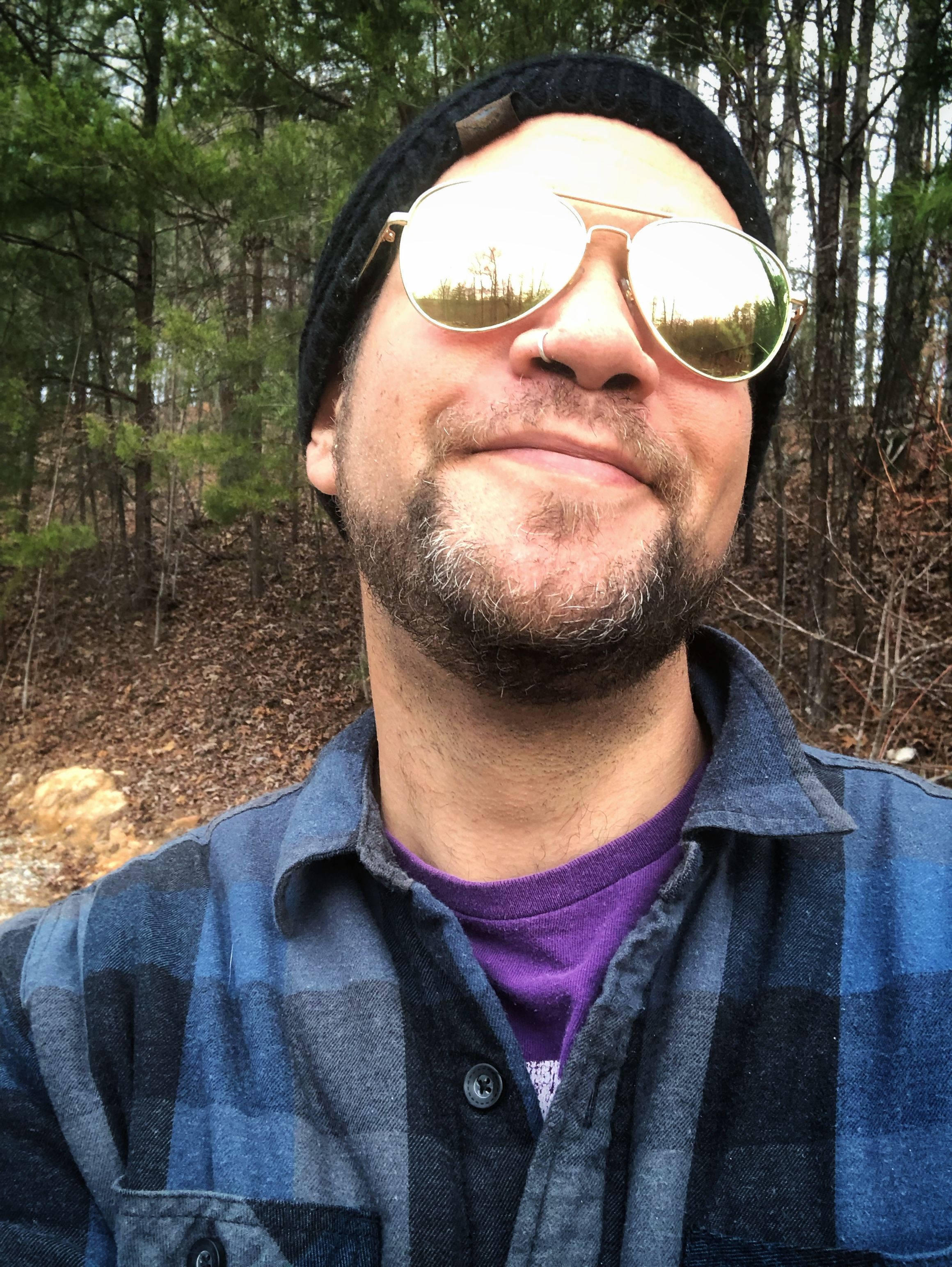 In light of the Will Smith & Chris Rock incident this week, I thought I'd share my thoughts on what I think makes something funny. As an entertainer, there's always a risk of hurting someone's feelings and having a mountain of experience doesn't make you immune from it. I think I understand why when humor goes wrong, it hurts and might make you do something you regret, especially if you're already dealing with painful emotions.
For something to be funny it has to be true and  also break expectation. That's why a joke isn't funny if you've heard it before. Humor makes us feel good. It embraces ignorance. It's our soul's way of saying it's ok if you don't have all the answers. It's better that way. It's funny because it's so sad: Humor is a survival mechanism to deal with helplessness. 
From an evolutionary standpoint, it's never good to be wrong. Wrong gets you poisoned while looking for food. Wrong gets you a broken neck falling out of a tree. Wrong gets you eaten. 
However, the hardest you've ever laughed in your life came from an unexpected truth. You were wrong and you were never happier. Think about it. Life is scary. The truth is: The unknown lurks around every corner. Laugh at it. It's what you've evolved to do.
When humor hurts, it's because we're already hurting. When humor hurts, it's as if our last tool to fix what's broken falls just out of reach of our fingertips when we need it to survive. When humor hurts, the truth is not a surprise, it's an all too familiar burden we wish we could let go of.
As someone who is navigating what my role is in reminding society what equality should look like because I am both equally black and equally white, I'm disappointed in Will Smith. I know what it's like to overcompensate an aura of gentleness for fear of enforcing a stereotype. However, as someone who likes to not think too hard about those kind of things... I get it.
-Kyle
Van Philosophy!
This week we're taking a break from the live podcast but we'll be back with a new story next week! Catch up on previous episodes and subscribe at youtube.com/roshambeaux 
Check Out What's New This Month on YouTube!
Listen to The Latest Tracks on Spotify!