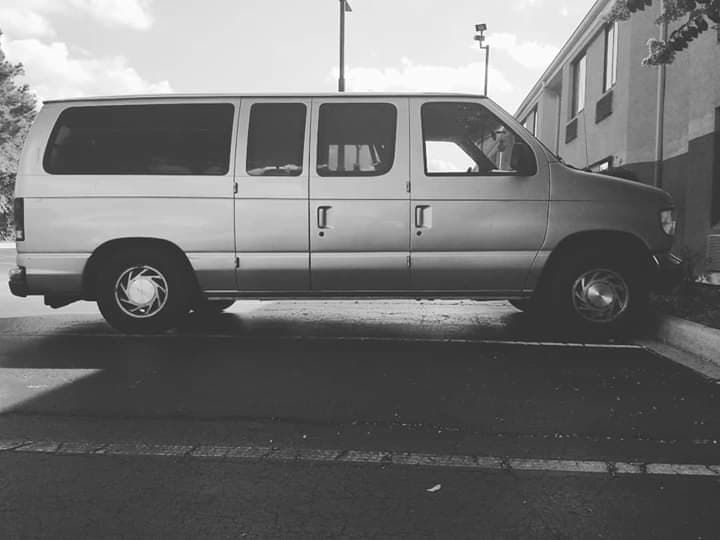 Hey RoshamFAM!
We're excited to show you what we're up to this week but first we're SO pumped to say that we have a brand new patron on Patreon this week! Welcome JT Villian! We're so glad you've joined us! We can't wait to show you what we've been making for you and hear what you want us to produce next!
All of our awesome folks on Patreon enjoy a monthly exclusive cover video, access to 6 months of unreleased content and get to make requests on which covers we should reimagine and produce next, along with early access to original music, news and behind the scenes bonus content.
Thanks To:  JT Villian, Christene W, Rachel E, Jeff C, Jimmy J, Sherry S, Andy K, Bill H, Phyllis F, Nadia M, Elvin B, Steve B, Nancy B & Renee T
Come see what we have waiting for you at patreon.com/roshambeaux plus get a shout out every week!
New Exclusive Cover Video!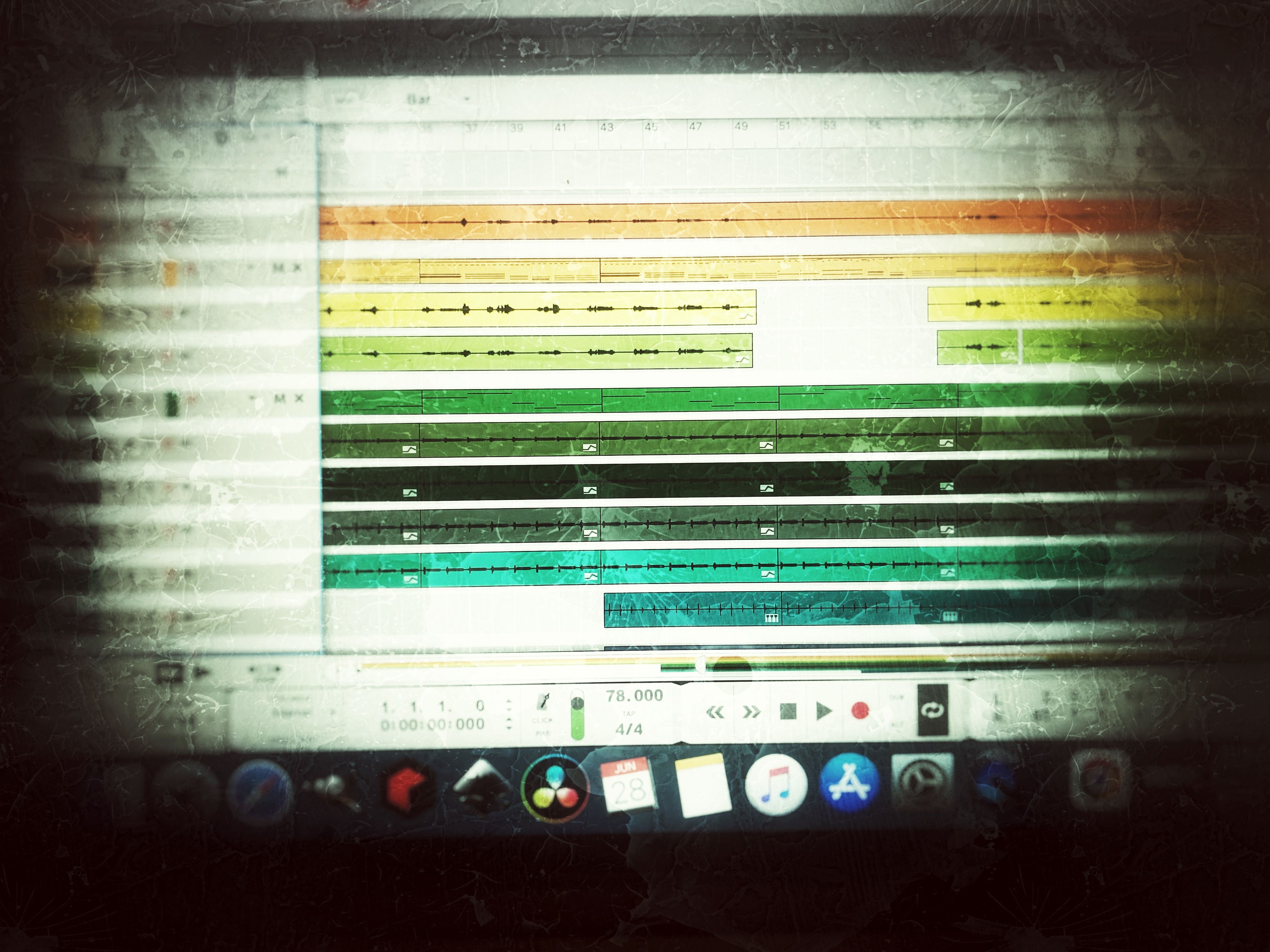 Last week we released our version of Gnarles Barkley's "Crazy" on YouTube. You can watch it for free by searching for it on your YouTube app or stream it below.
This week we finished shooting the next cover. Right now, It will only be available on Patreon, so now is a great time to sign up and check it out if you've been thinking about it. We're working on editing it this week and should have it up soon! We'll also be putting up the request form for the next one so if you're on Patreon, be on the lookout for that as well! We can't wait to hear your ideas!
Upcoming Show!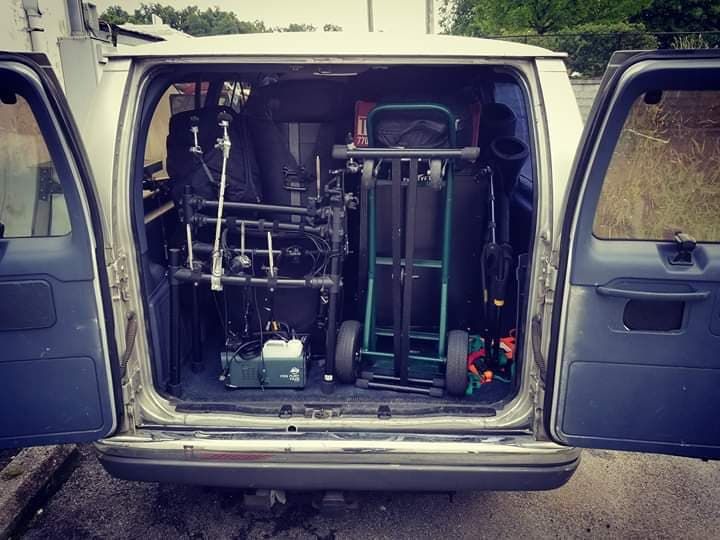 We have an upcoming show this Friday in Summerville, SC at Montreux. We can't wait to see y'all! You can see the rest of our upcoming dates at roshambeauxmusic.com/tour-dates
Tune in Thursday!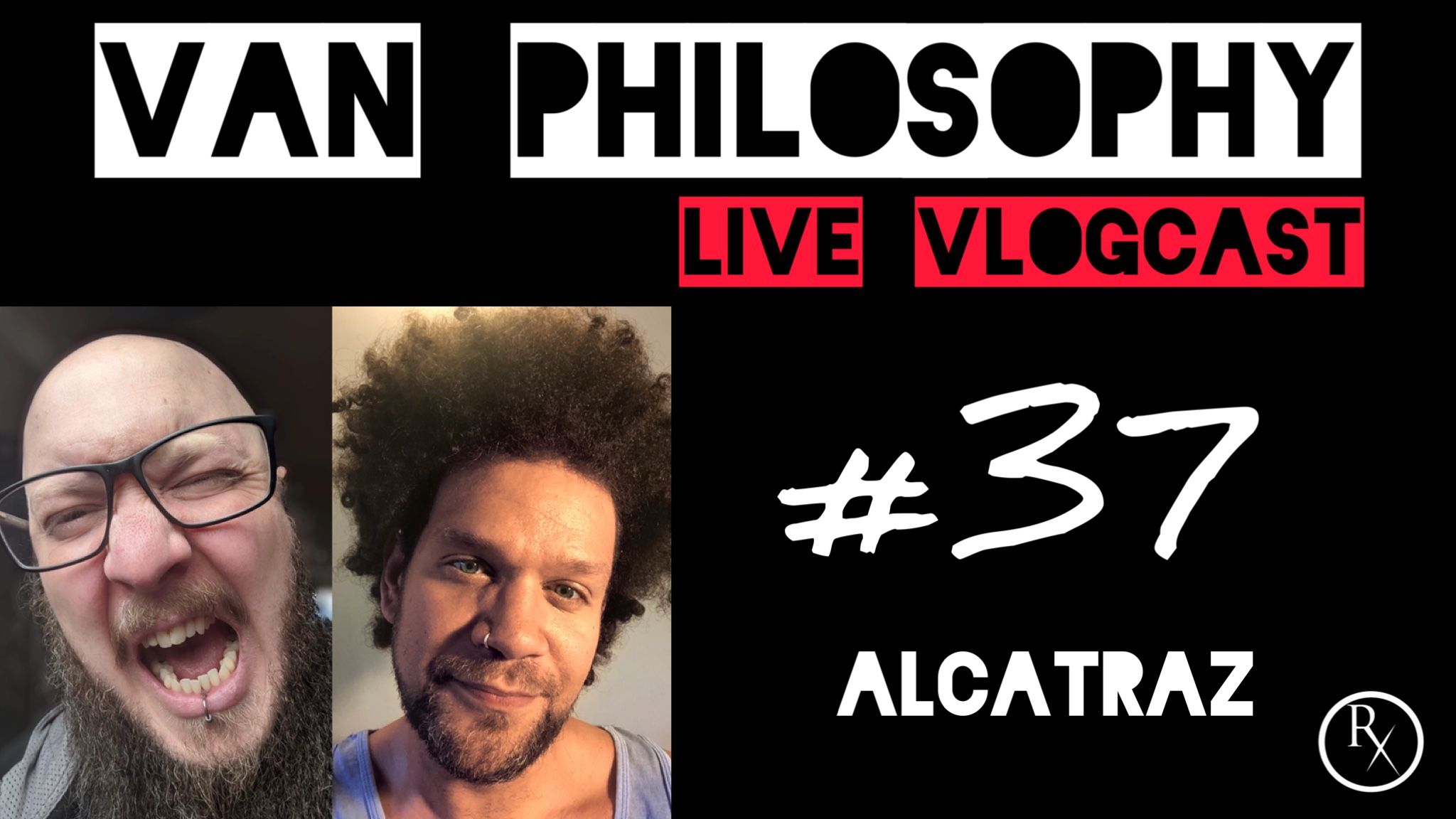 Last week, Kyle was a feeling under the weather on Thursday so we postponed our weekly live interactive podcast. We're both feeling well so we're back on schedule for this Thursday at 7pm EST on our YouTube Channel. This week we're talking about the infamous escape from Alcatraz. It's a crazy story. Come hang out and talk to us in the live chat!
What's Up With J...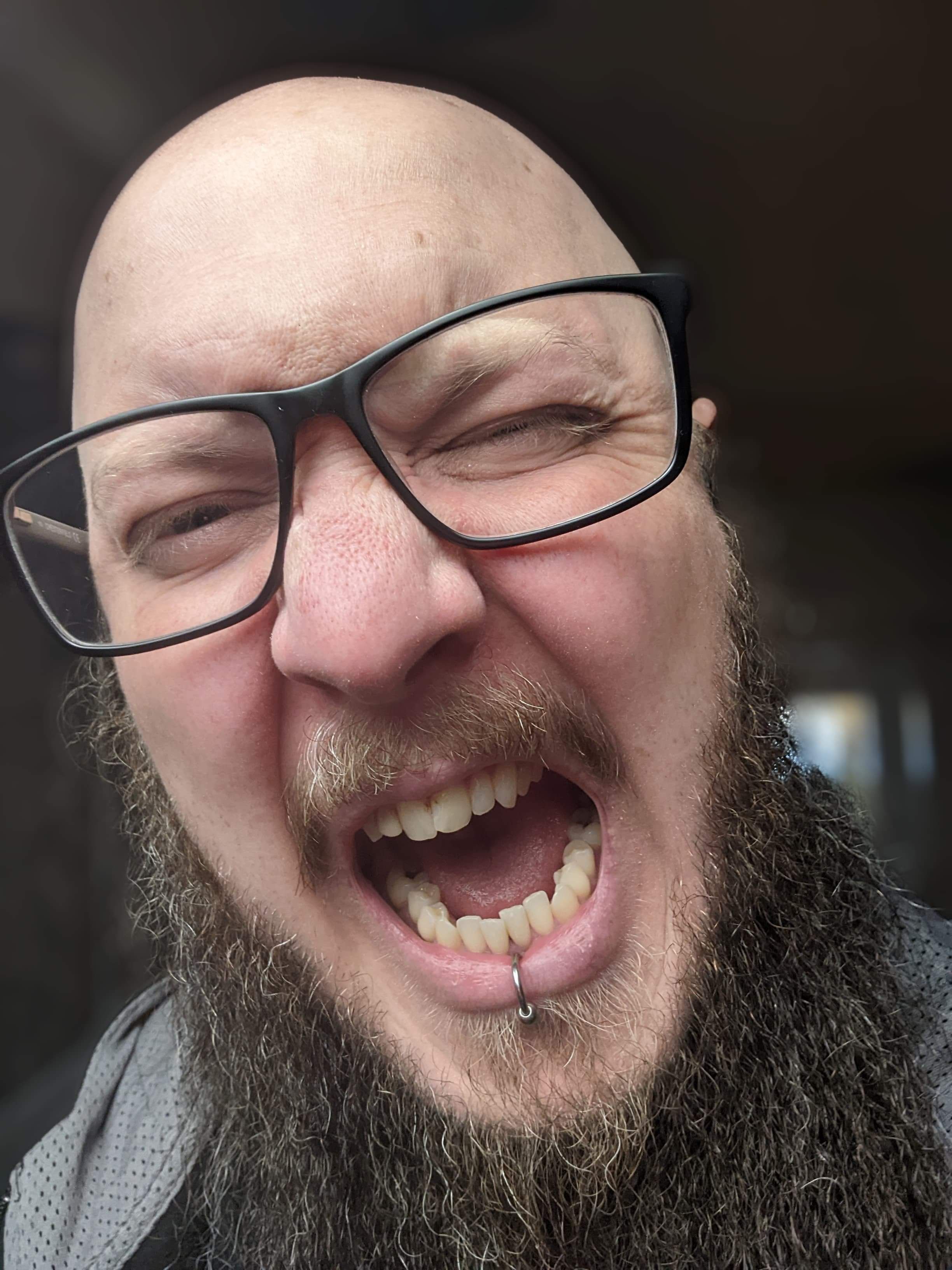 This week has been busy. Looking forward to having some down time next week. While working on the new cover, writing my parts, mixing, producing, shooting the video and now editing, rehearsing for our live show this Friday, writing sets, preparing the new cover for live performance; I have had little time to reflect. I've been mostly just focusing on making my way through a long to do list.
 
Deep down I'm excited about all of it and of course, like most of you out there, I also share in concerns with rising gas prices, political overreach, overseas conflicts and war. How will this affect live music, especially for us little guys?  After just coming off a global pandemic I'm not ready for another blow to our industry. As I'm sure you guys aren't ready either. But most of all I'm angry how these figures can disrupt our ways of life, force control, and manipulate freedom.
Think of the people in these war torn countries: just like most of us they just want to live their lives, love their families, create, do something fulfilling with their life and have some sort of purpose, not forced to run for their lives, hide, and pray to live another day for the sake of some else's profit. I thought we were better than this. Honestly, I think most of us are.  I'm not claiming to understand all the nuances of what and why all this is happening. I'm just a drummer of a rock band for gods sake...lol.
 
All I know is love your family, be kind to each other, stand up for what you believe in, make strides in personal/spiritual development, take part in community, and take care of your piece of Earth. Like always...to anyone who reads this....I love you very much. 
-J
What's Up With Kyle...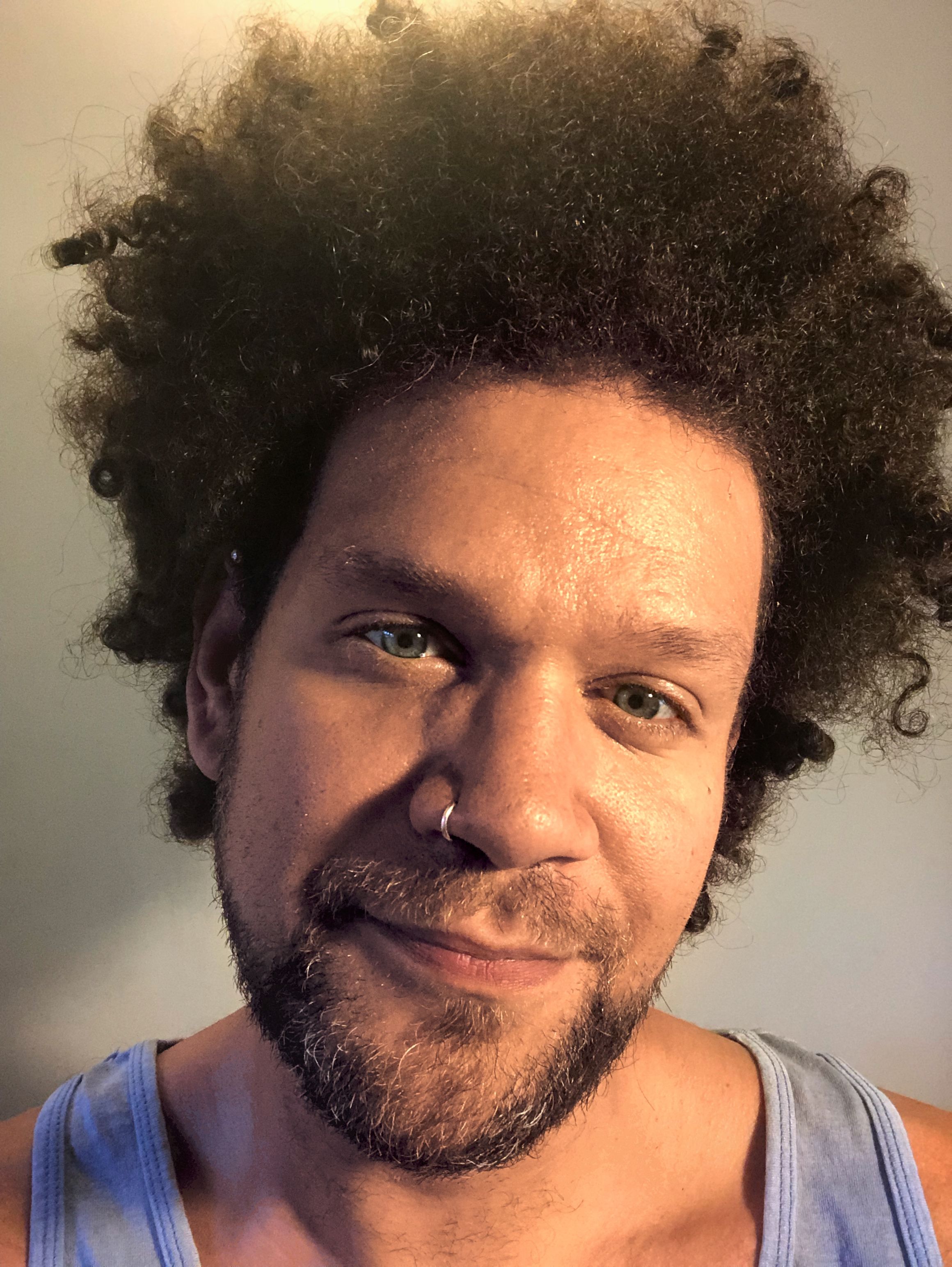 It's looking like a busy week! We finished shooting the next cover video for Patreon this week and I'm really excited for how the production is turning out! We've been trying to step up every month thanks to everyone continuing to support us on Patreon. I'm working on some graphics and clips to get over to J to piece into the performance footage. I think this next one just might be my favorite so far! We should have it up soon so if you've been thinking about checking out all the stuff we have on Patreon, this is a great week to do it: patreon.com/roshambeaux
This year, I've said goodbye to my old amp modeling pedal board and got a new rig for shows this year. I've been trying to pick up some new skills over the past year or so I decided I'd make a road case for it.  It was a fun challenge putting it together and a cool learning experience. I've put some behind the scenes photos on Patreon of me building it. I can't wait to test it out at the show this weekend!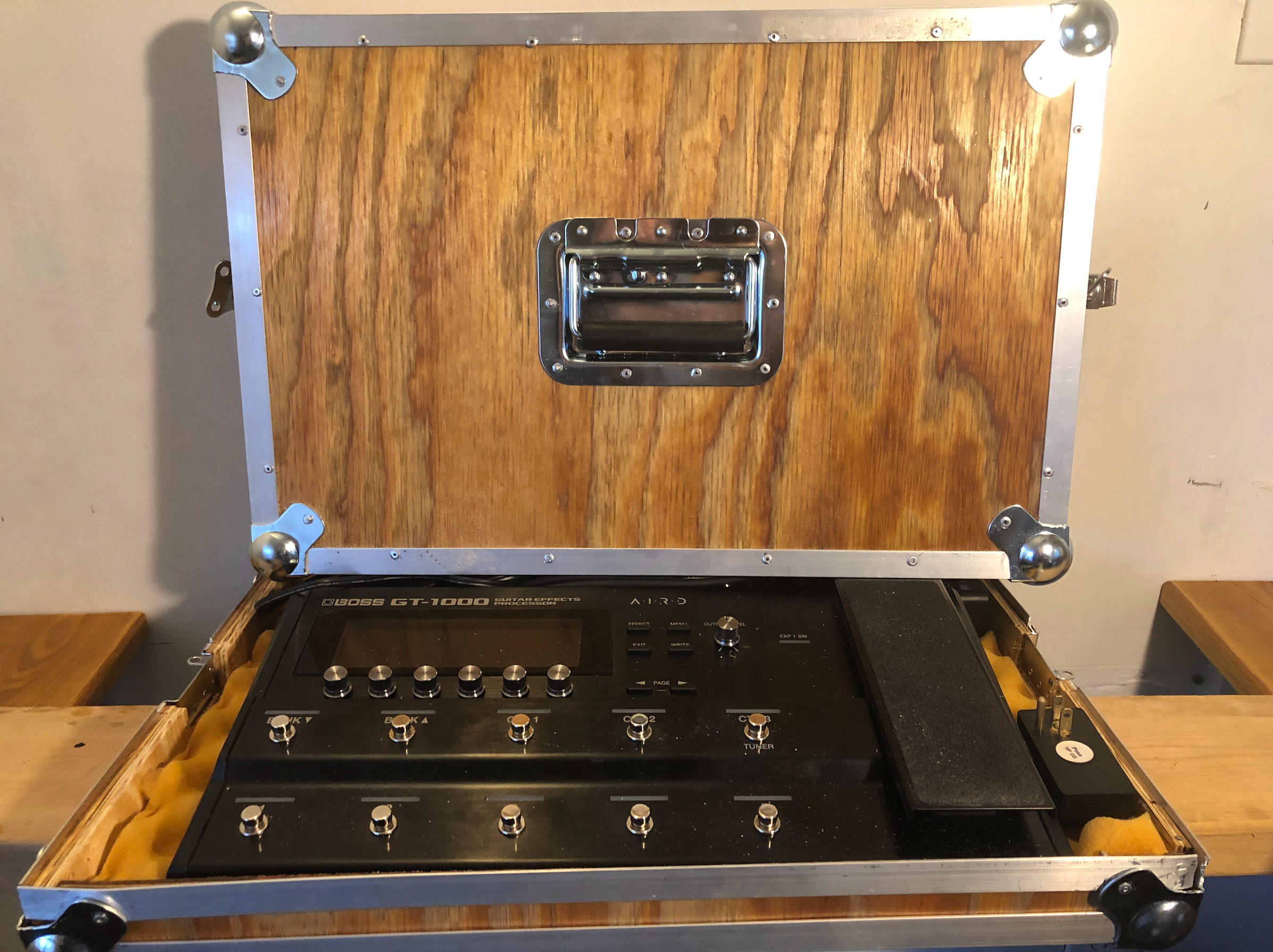 -Kyle
Find us On Your Favorite Apps!