Hey RoshamFAM!
We're excited that tank tops are available this week! But first, we want to take a second to thank our awesome monthly supporters on Patreon! 
Special Thanks To: JT Villian, Christene W, Rachel E, Jeff C, Jimmy J, Sherry S, Andy K, Bill H, Phyllis F, Nadia M, Elvin B, Steve B, Nancy B & Renee T
Summer Tank Tops!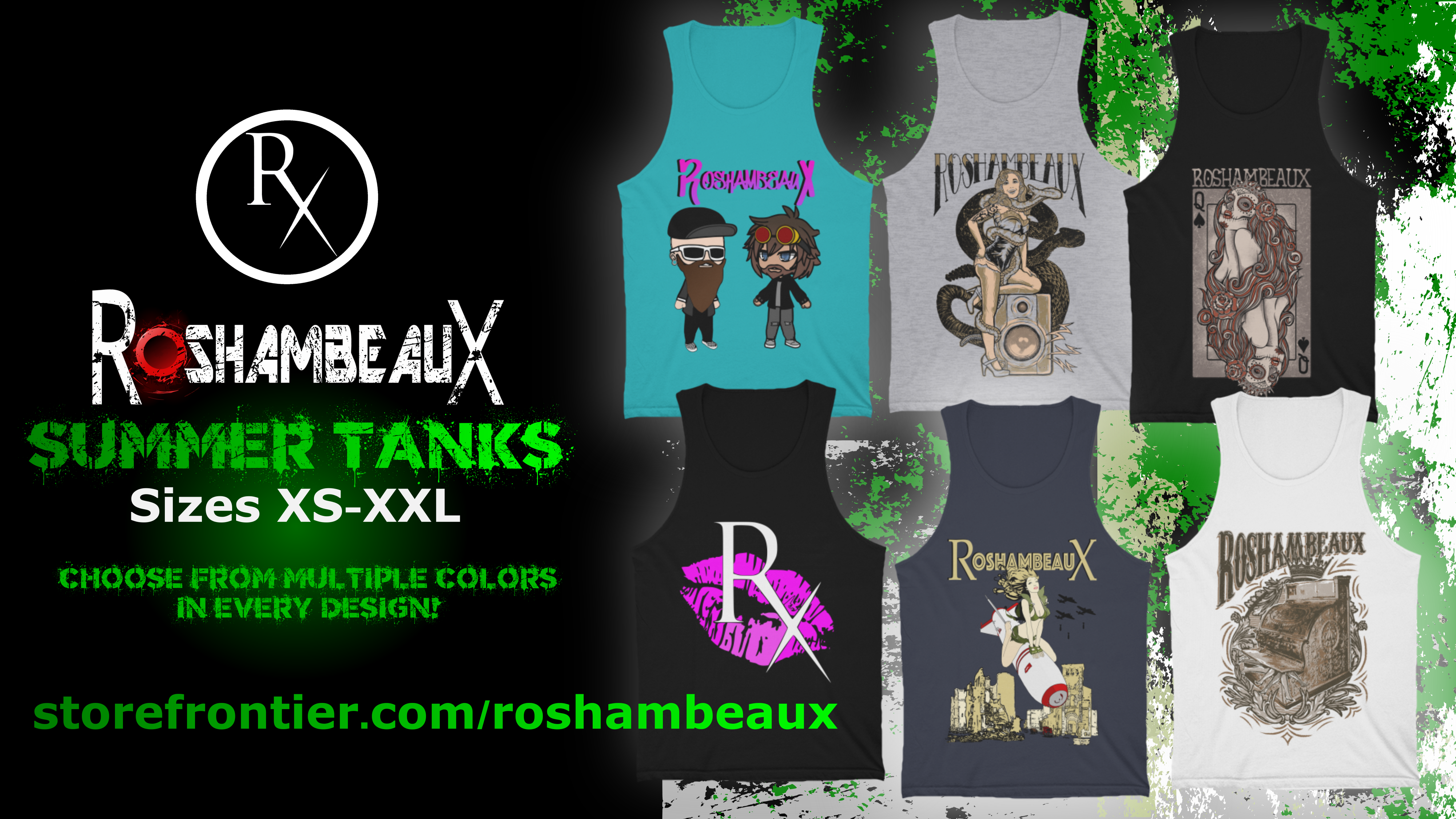 Visit storefrontier.com/roshambeaux or click the image above to shop!
What's Up With J…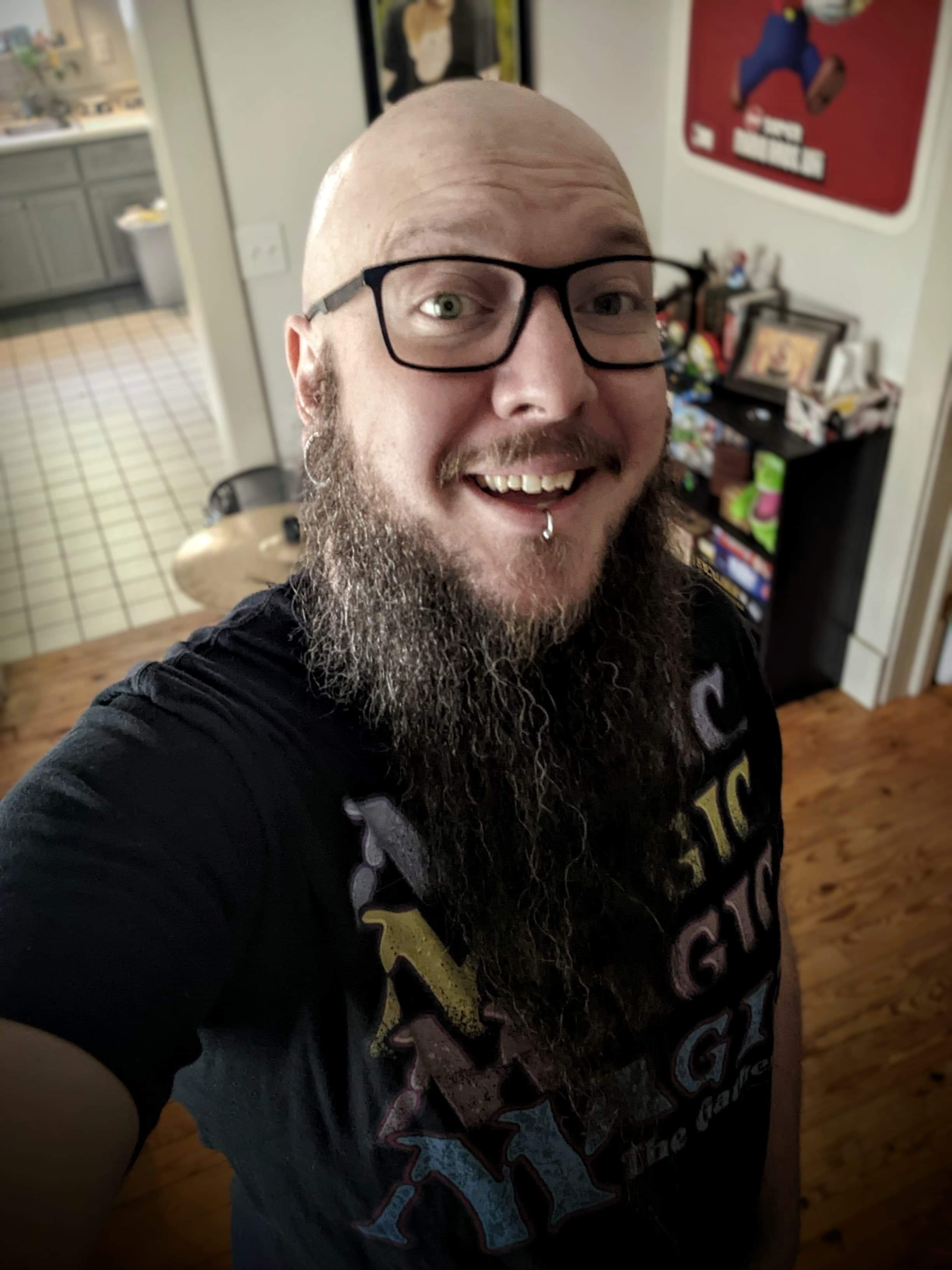 It's been a great week. Finally getting a lot of things accomplished I've been working on for a while. Being in a good spot, emotionally, can take its own toll on a person. Asking yourself "how long is this gonna last?" and "what if it goes away?" but what i have become aware of over time is....it doesn't matter. It's the journey on how you got there, the fact that you got there, to be in the moment and be grateful for all things. It's hard to climb a mountain and eventually you've gotta go back down. I think this time I may camp on top for a bit. It's a great view. Hope all of you lovely people are having an amazing week and as always, to anyone who reads this, I love you very much.  
-J
What's Up With Kyle…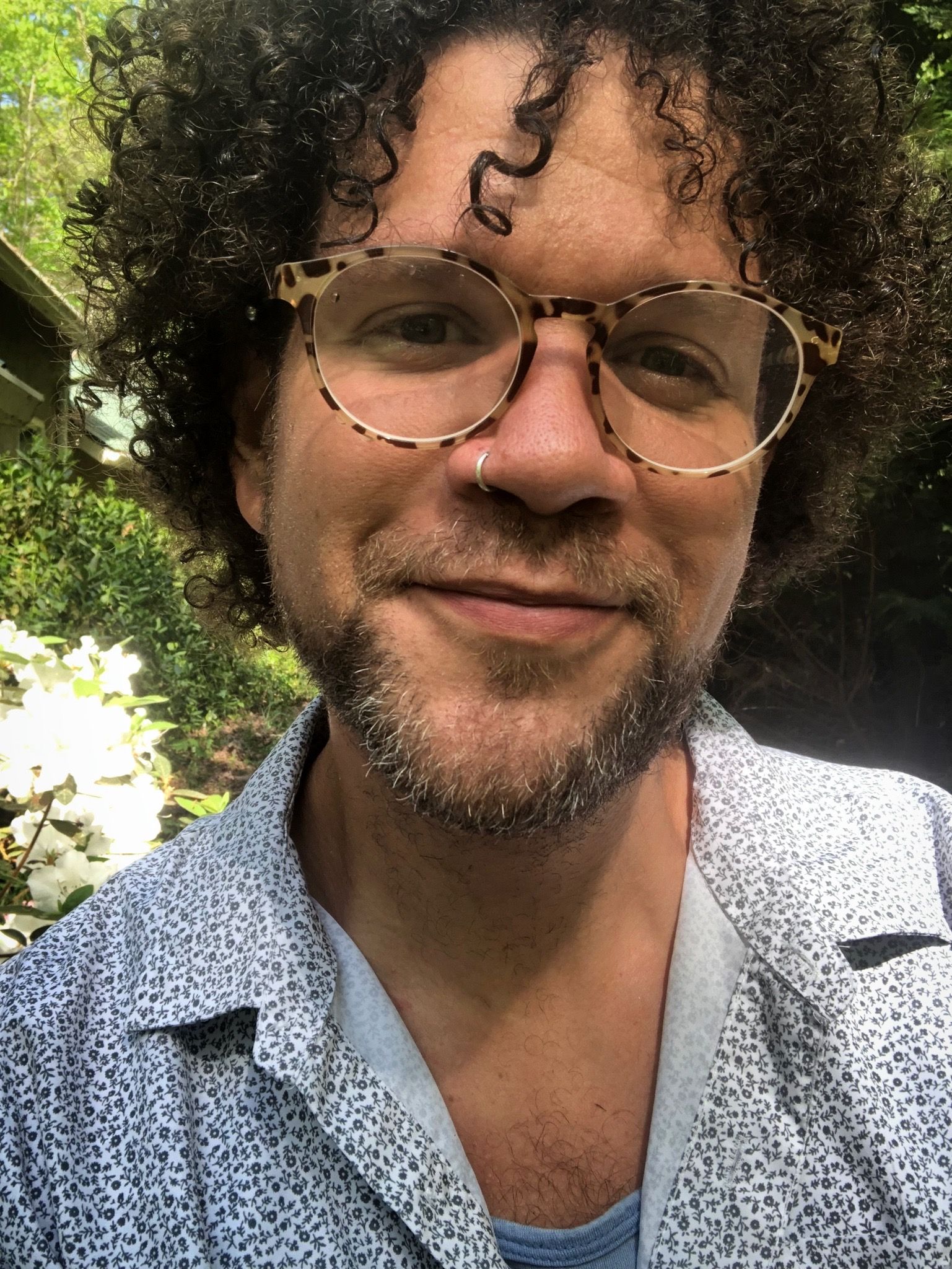 It was great getting to jam last week in Dahlonega. It was great getting to see some familiar faces and meeting some new ones too! I can't wait to see what the rest of the year has in store. We've gone through a lot of changes as a band the past few years. Some of them were absolutely terrifying but some were refreshing. All I know is I love playing music and it's even better getting to do it with my best friend. Live shows haven't been as concentrated since pre-pandemic but I'm somewhat grateful for it. Last week I told J, I'd forgotten how important it is to pace yourself during a live show instead of going full blast until you're spent but at the same time it felt good not having that mindset. 
I hope you're well this week and you have time for music, whether it's playing it or listening to it. 
-Kyle 
Tune in Thursday!
On the road we'd have to come up with creative ways to keep each other awake late at night after a show. What's better than a spooky story to keep you up at night? If you're a fan of creepy, strange and bizarre topics and stories done in a live interactive format, subscribe to our podcast "Van Philosophy" by following us at youtube.com/roshambeaux
We haven't decided on a topic yet but we think it's ok to be spontaneous every once in awhile. Come hang out!