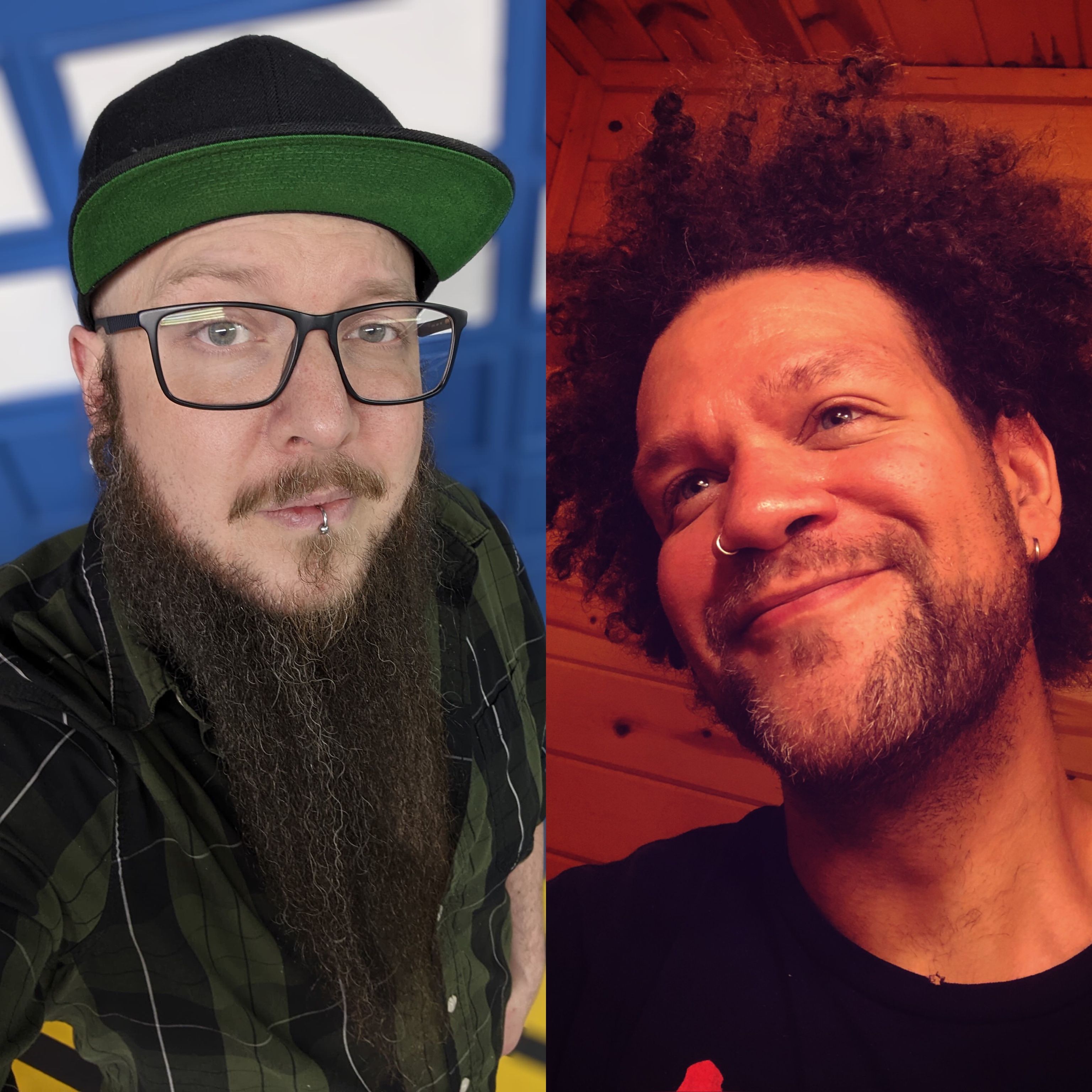 Hey RoshamFAM!
It's been a good week! We hope your's is awesome! Before we let you know what we're up to, we want to give a shout out to our peeps on Patreon! Thanks for keeping us going!
Thanks to: JT Villian, Christene W, Rachel E, Jeff C, Jimmy J, Sherry S, Andy K, Bill H, Phyllis F, Nadia M, Elvin B, Steve B, Nancy B & Renee T
If you like our music and want to see how we make it, come check out what we have waiting for you at patreon.com/roshambeaux We have tons of private treats for you!
Releasing This Month!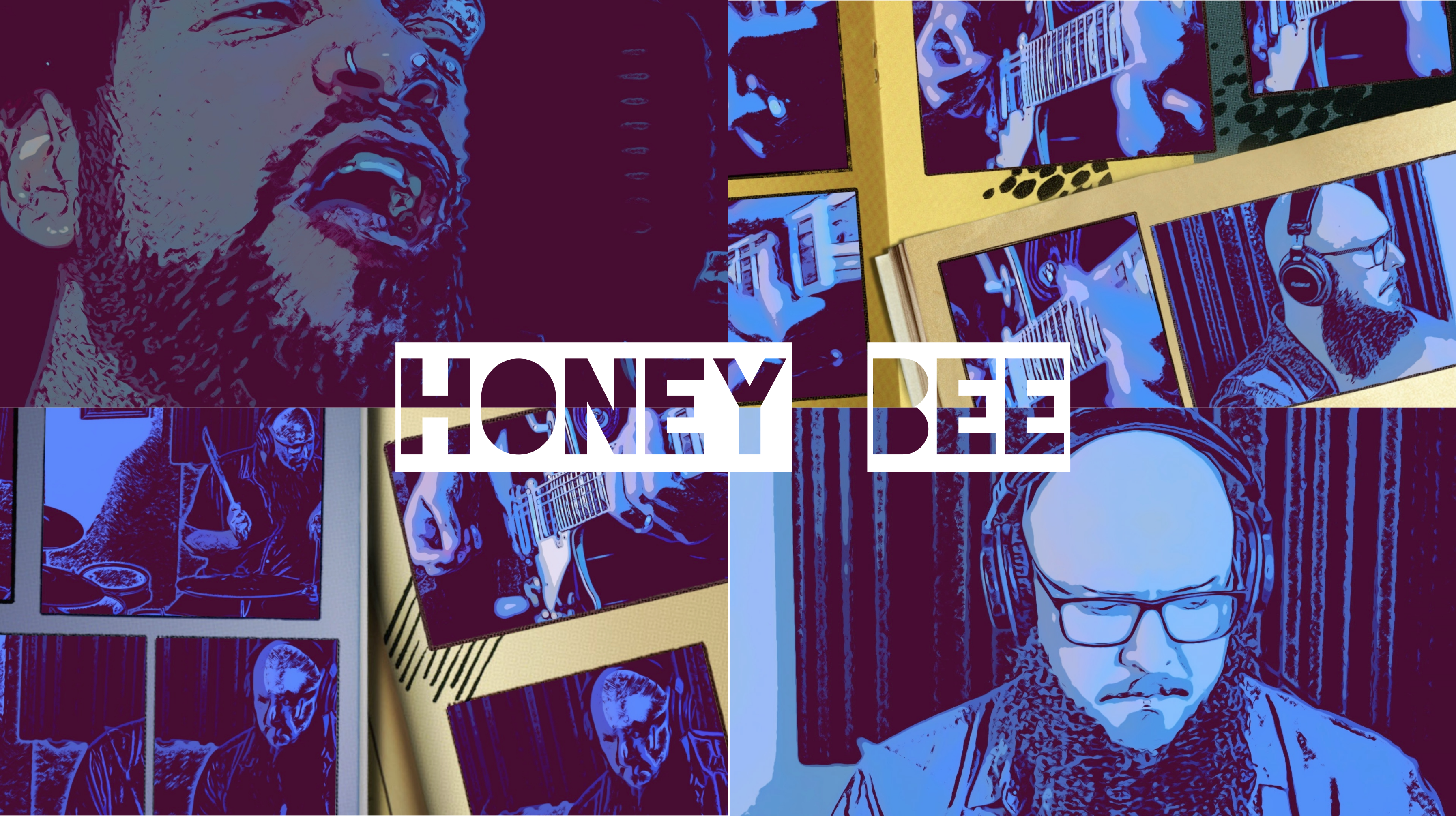 Our version of Tom Petty's Honey Bee hits YouTube this month! Be sure to subscribe to our YouTube Channel  at youtube.com/roshambeaux so you can watch it as soon as it posts!
New Patreon Exclusive!
We're working on recording the next cover request from our friends on Patreon! Each month our patrons help us choose a new song to learn, reimagine and produce. This month's cover is turning out to be a lot of fun! We can't wait to post it!
Our 40th Podcast!
When we'd have to keep each other awake driving to next town on the road we always thought it would be fun to start a podcast and just talk about the random things and stories we'd find, not necessarily have an agenda. When the pandemic hit we had a lot of time on our hands so we decided it was a good time to try it out. Since then, it's taking a shape of it's own with bizarre and spooky stories. But... we figure, isn't that the best thing to keep you from falling asleep? This week we're covering the bizarre tale of The Lobster Boy Murderer- The Story of Grady Styles. Come hang out! We'll see you Thursday at youtube.com/roshambeaux
What's Up With Kyle...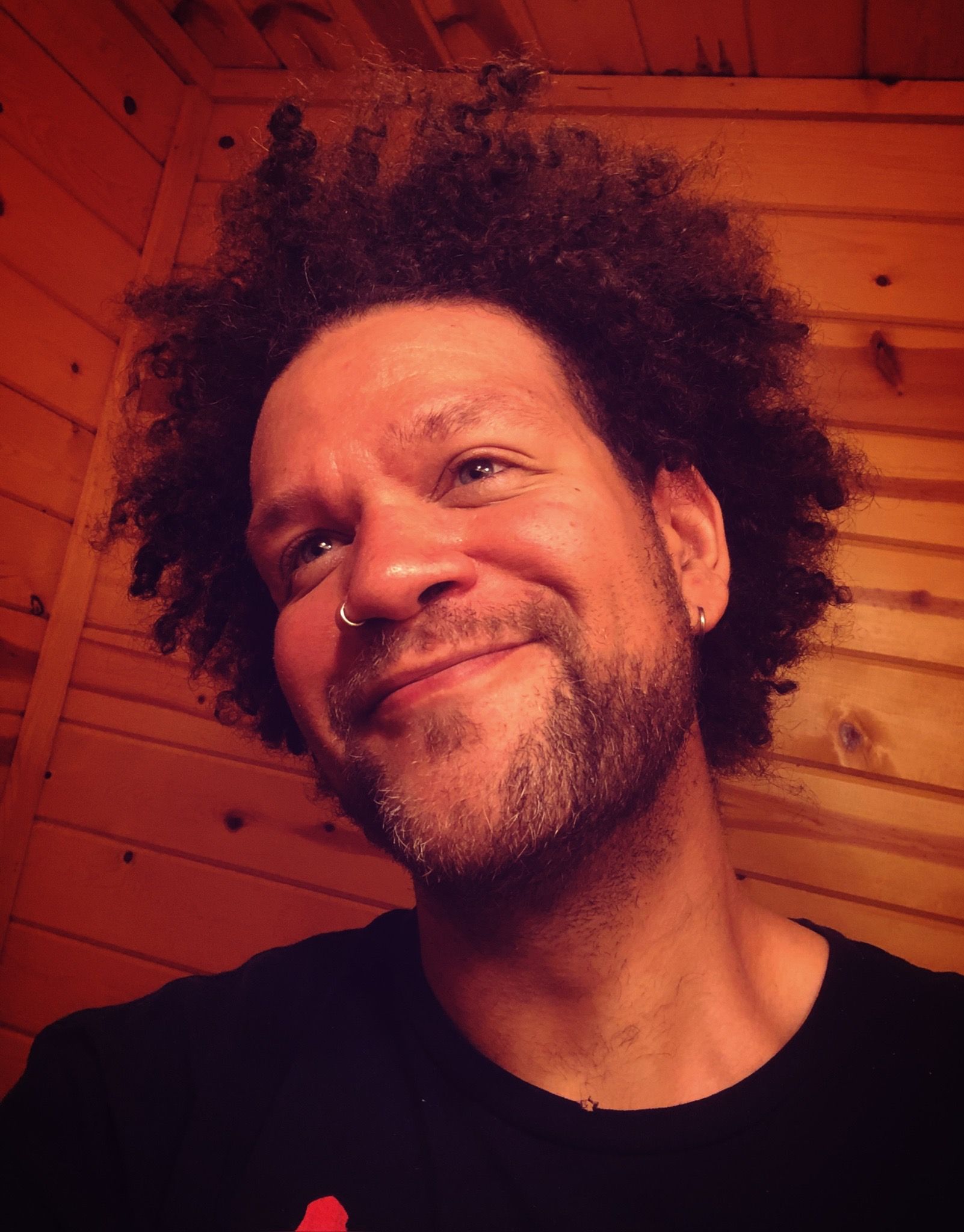 Did you ever sing along to a song and realize you've been singing the wrong lyrics? Some of my favorites are "Hit Me With Your Pet Shark!" (Pat Benatar) or "Hold on to what we got! It doesn't make a difference if we're naked or not!" (Bon Jovi) and of course "Wrapped up like a douche in the night" (Manfred Mann).
This week, I was SURE I knew all the lyrics to the new cover we're working on for Patreon. I Googled them. I watched YouTube lyric videos, wrote them all out in my notebook and texted J back and forth about the song all week. Apparently, my brain was SO sure that I was right, it rejected all information to the contrary. I won't give it away (at least until after it releases), but I confidently submitted my main vocals, along with a few stacks of background vocals to J and I'll never forget the look on his face when he said, "Um... what are you saying in the chorus?"
So, with somewhat of a bruised ego, I went back and re-recorded those tracks. I was able to salvage most of the original takes with some dubbing tricks but I'm definitely going to look at official lyrics a little more closely for next month's project. I was reminded this week of just how dangerous "knowing you're right" can be. We can be so sure of ourselves and look like total asses rejecting that evidence to the contrary that's been right in front of us the whole time.
From my experience, you can be wrong OR rude and be easily forgiven but it takes a lot for people to get over it when you're both. So next time you're having an argument where you're  SO sure you're right, just think of that song you'd been singing and tell me your favorite misheard lyrics in the comments.
-Kyle
What's Up With J...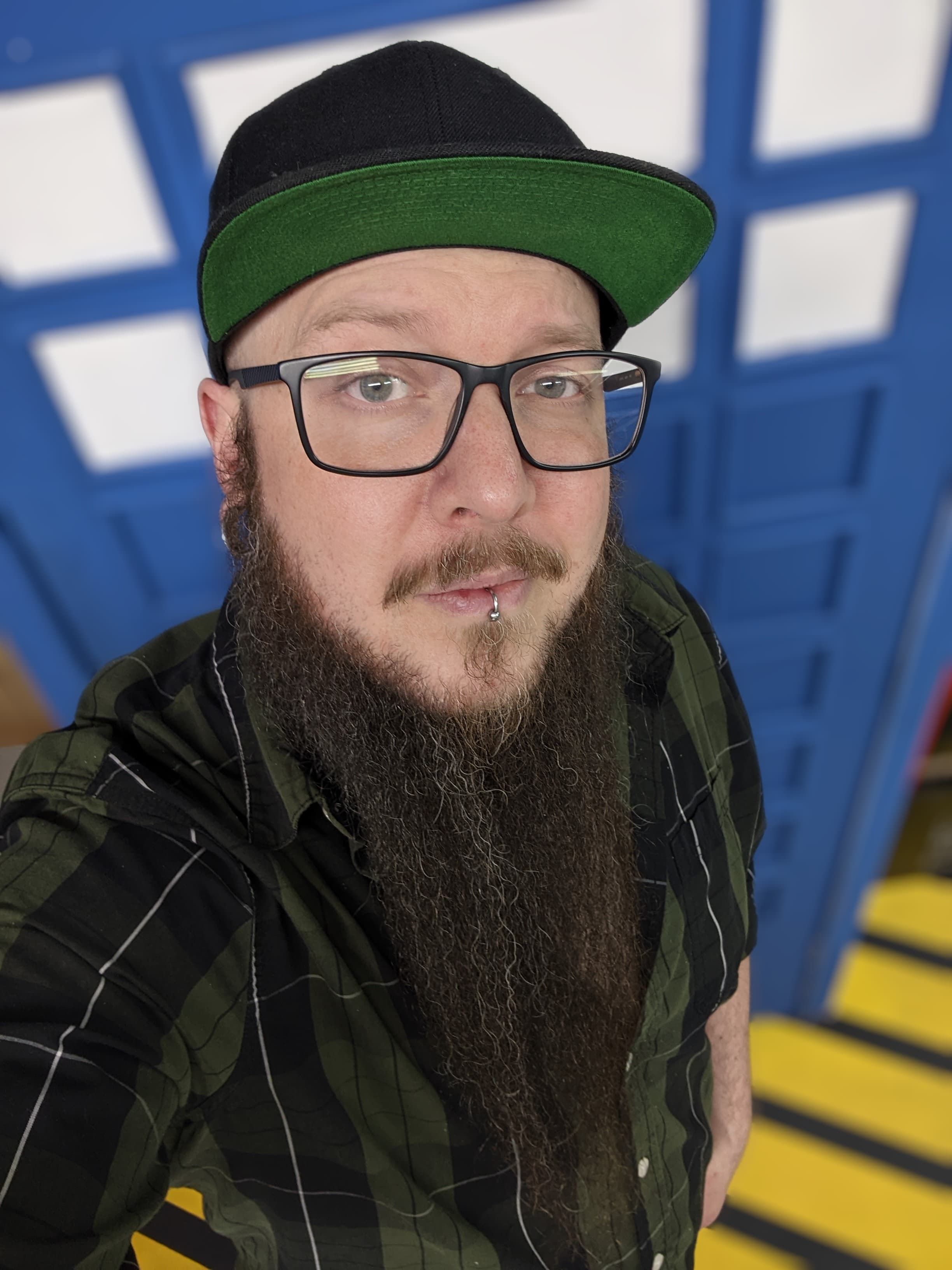 This week I've started gathering tracks, producing, and writing my parts for the new cover for Patreon. Next week I'm hoping to get started on mixing. The process of creating these cover videos has been a real joy and has really changed my views of doing covers in general. Being able to take something randomly requested and try to put our own twist on it has proven to be a fun and musically exploring experience. It's been so cool to hear our supporters request songs I haven't thought about in years and be able to re-explore and re-experience them. Most, if not all, have had some sort of impact on me in my life; either musically or personally. It reminds me really how much music influences our lives and how it connects our brains with memories. I'd love to hear what songs you've connected with memories. If you're reading this comment below with a song and what it means to you and how you have connected with it. As always, to anyone who reads this, I love you very much! -J
No More Hoodies!
Winter was a blast but we're hoping it's gone! Check out our main stay tees at storefrontier.com/roshambeaux and keep a look out for some new summer gear coming out in the next few weeks!