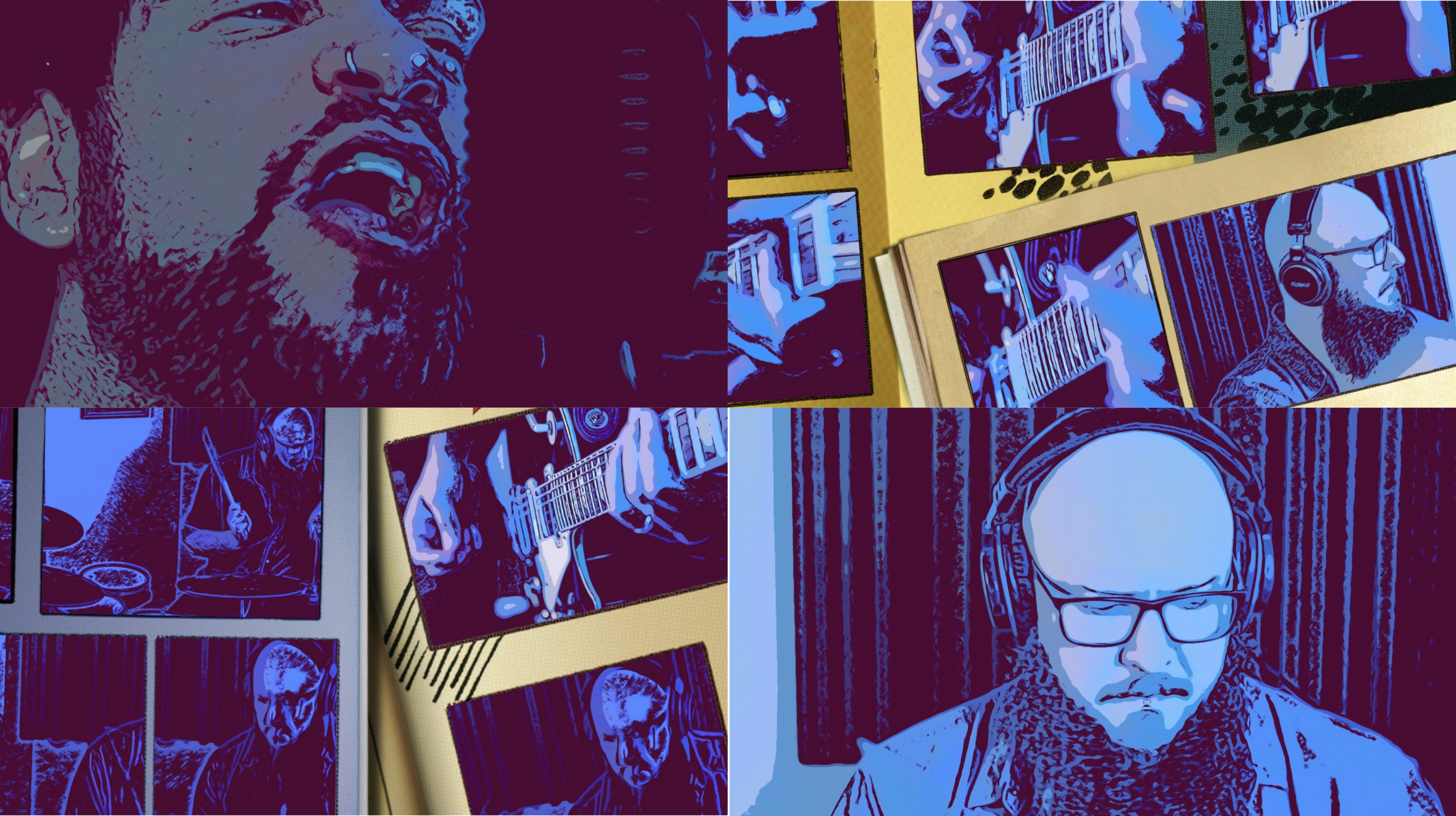 Hey RoshamFAM!
We can't wait to tell you what we're releasing to YouTube this month but first, we want to give a quick shoutout to everyone that's joined us on Patreon! Our Patreon team are the reason we're able to post new music every month! We couldn't do it without you!
JT Villian, Christene W, Rachel E, Jeff C, Jimmy J, Sherry S, Andy K, Bill H, Phyllis F, Nadia M, Elvin B, Steve B, Nancy B & Renee T
Thank you so much for your support!
If you want to join the Patreon team you can by visiting patreon.com/Roshambeaux 
With your support we're able to keep making moves as independent musicians and  provide exclusive content to you every month just for your support for as little as $1. Thank you so much for believing in us!
New Cover Hitting YouTube This Month!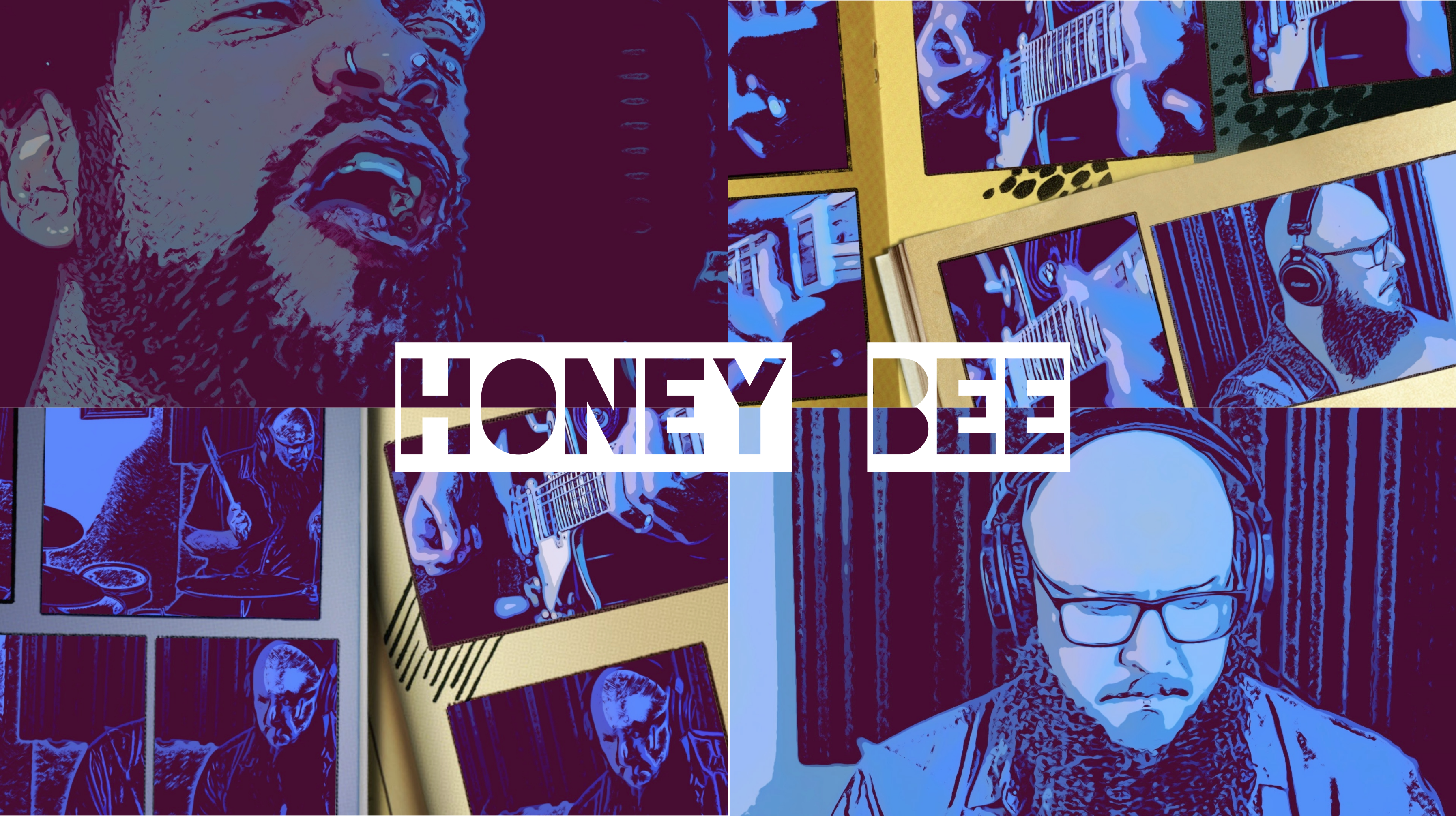 We'll admit we're not raging Tom Petty fans but that dude writes some great songs! When Renee T messaged us requesting we learn the song "Honey Bee," we were excited to put our spin on it. We always take a little liberty with these monthly requests from our Patrons but we think its soul is still there. Thanks Renee! You always pick good ones! We're really happy we got to do this one for you!
The full version will be posted to YouTube later this month. Watch the trailer below and unlock it before everyone else sees it by joining us on Patreon at patreon.com/roshambeaux
What's Up With J...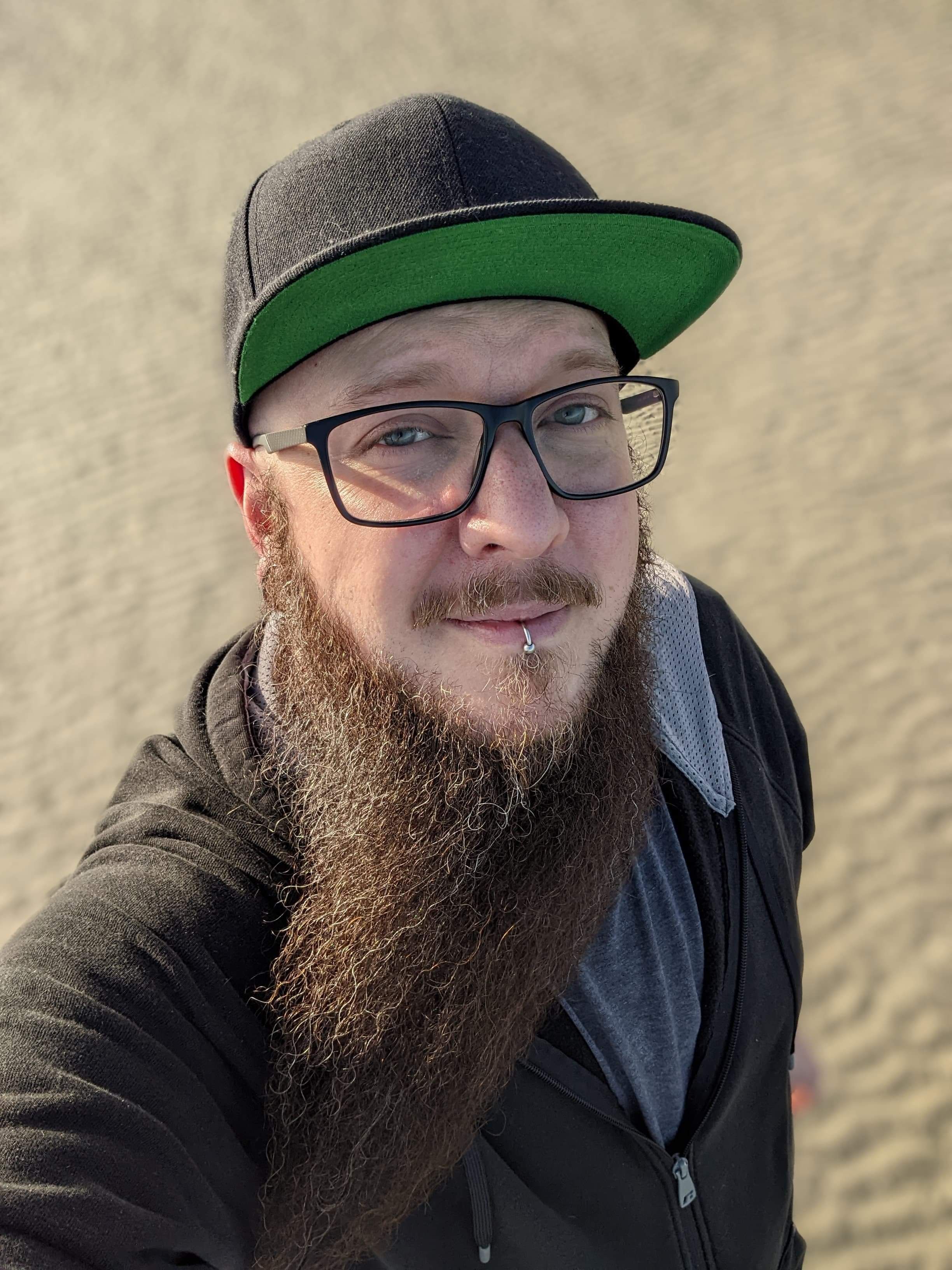 This week I took some much needed time away. Venturing to the beach to try and gain the much sought after beach time reset. As I'm writing this I find myself in front of the ocean with my toes in the sand pondering absolutely nothing in hopes this will last. A lot of you know what I'm talking about. I've talked to most of those around me and this seems to be something normal and mundane for most folks. But to me this is special, something I don't ever get to do, something I'll never forget. I'm so grateful for this life, its beauty and the opportunities for such experiences. As the waves come crashing in it soon recedes. A reflection of the cycles of life. A reminder that no matter how big the wave it always returns back to the ocean. I hope all of you have had an amazing week. I look forward to getting home and back to work and seeing those that I miss most. As always to anyone who reads this....I love you very much. -J
What's Up With Kyle...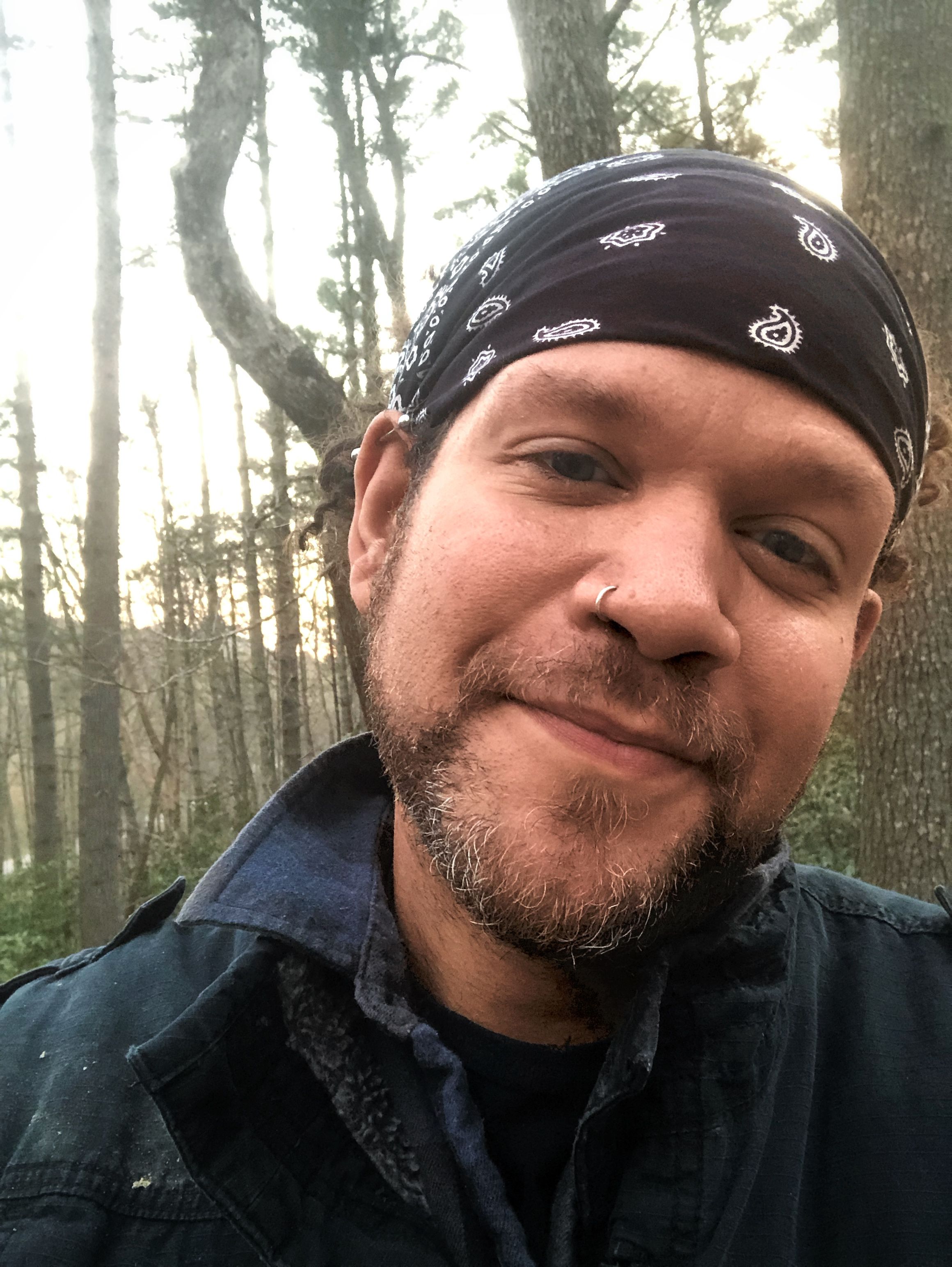 This week I'm working out the arrangement for our next cover request. Our team on Patreon had some cool suggestions this month and we've decided on one. I really look forward to getting to work on these every month! I'm so grateful to everyone that's signed on to the team so we can keep creating. No matter who you are or what you do, it's easy to put a box around yourself. It's great that you give us a break from that. It's makes us better musicians and it's great to feel like you're a part of something outside of yourself. I love making music. To me there's nothing better, especially when it's not just for me. It's the one thing that grows the more you share it.
While this might be breaking "the rules" of Roshambeaux, I think I might need to borrow a bass for this one. Listening back to this one gives me some new ideas and I might need to venture away from our normal bag of tricks. I can't wait to dive in to this one! I hope you're having a great week and get to spend some time creating even if it's just a moment. It's what I think we're here for.
-Kyle
Tune In Thursday!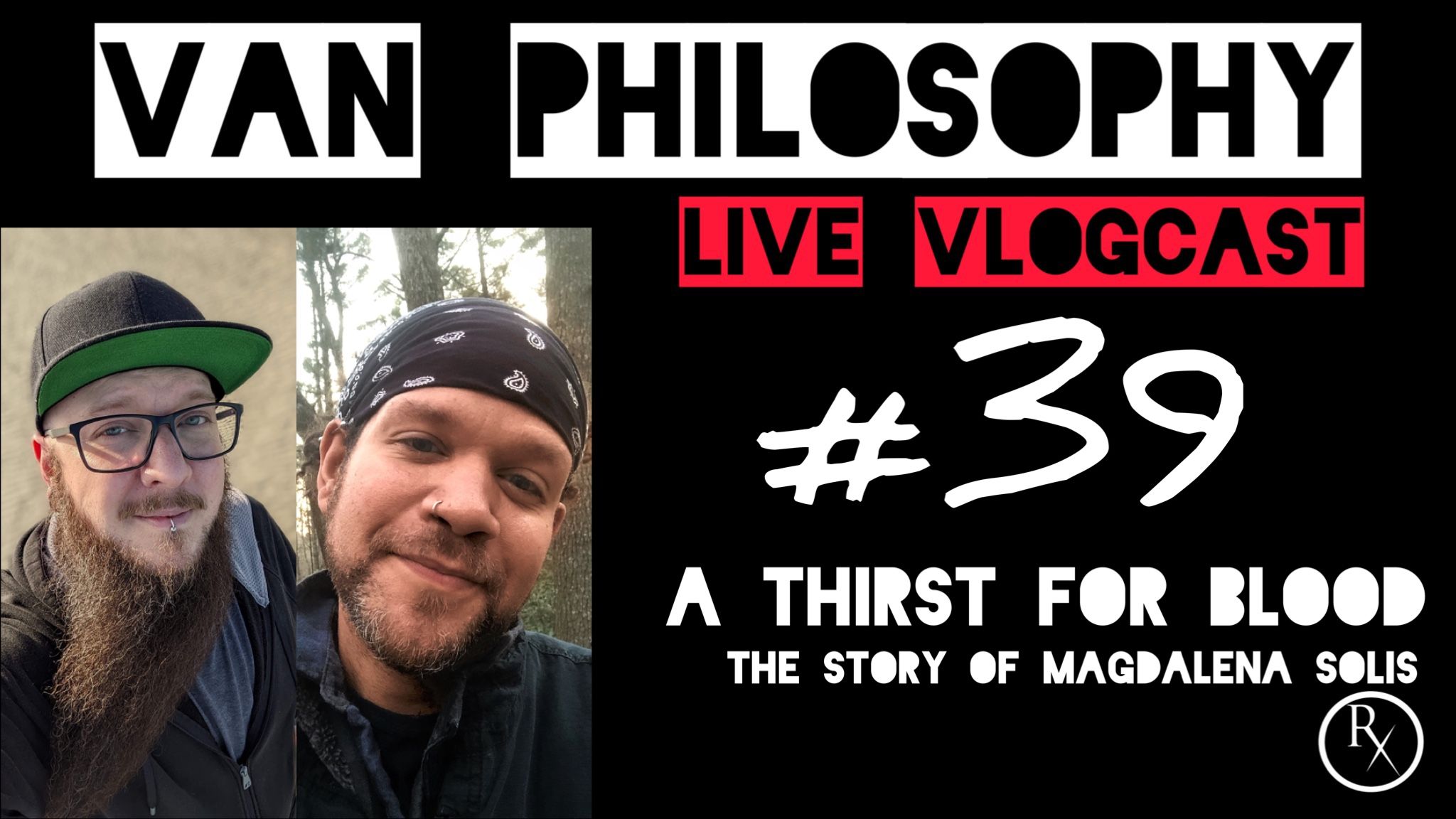 We had a break last week from our weekly, live and interactive podcast "Van Philosophy." People ask us what kind of a podcast it is and we just say, "What ever topic keeps us awake." We started doing a podcast because we essentially would have one every night in the van after a show while we were on the road. Driving late at night after a show isn't always very exciting and you HAVE to stay awake! Our podcast is recreating what we do after a show and the best part is we can have you along for the ride. Come hang out on Thursday! This week we have a spooky story to tell you. There's nothing like a spooky story to keep you from falling asleep!
Subscribe to our channel at: youtube.com/roshambeaux
Keep With Us!
Everyone is an individual and we get that. Some people love social media, some people run as far away from it as possible. If we're being honest, we're a lot more like that second group of people but in today's age we understand that that's how we check in on each other. The absolute best way to keep up with what we're doing is to subscribe to our mailing list. We put out one email a week on Wednesdays at 8am (along with this blog) and let you know what's new, whether it's new music being released, new live shows announced or new projects we're taking on. We're always up to something!
However, we try to stay active on social media too so if you use any of these apps on your phone, look us up. Having subscribers helps but to us, it's most important that we find a way to stay together even when distance keeps us apart.